The Miami Valley Trial Lawyers Association is a proud supporter of the Law and Leadership Institute.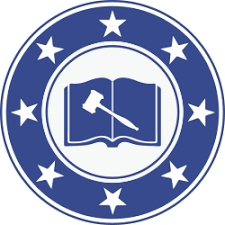 The Law and Leadership Institute, LLC (LLI) is a statewide initiative in collaboration with the courts, law schools and legal community that inspires and prepares students from under-served high schools for post-secondary and professional success through a comprehensive four-year academic program in law, leadership, analytical thinking, problem solving, writing skills and professionalism. The goal is to increase opportunity for legal careers for under served students. An intended result will be increased diversity in the legal profession.
LLI began on a pilot basis as a program of the Supreme Court of Ohio during the summer of 2008 in the cities of Cleveland and Columbus with 40 rising ninth-grade students. One year later, and thanks to the support including that of the Dayton Bar Foundation, LLI expanded to Dayton and three other Ohio cities. During the 2011 Summer Institute, LLI has expanded to eight of the nine Ohio law schools in the state's six largest cities with a projected enrollment of 65 Dayton students – 450 students statewide.
In addition to Association financial support, MVTLA members have provided hands on service to the program, acting as speakers, teachers and mock trial judges.